Meet Dr. Stuart Johnson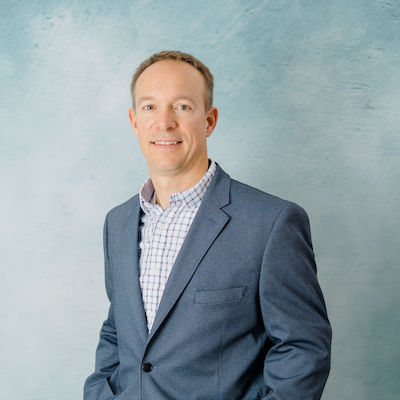 Dr. Stuart Johnson has a passion for natural healing. He was first introduced to chiropractic care after suffering multiple back and neck injuries from both high school and collegiate football. When he was sent away from the emergency room and told there was nothing they could do for him, he was discouraged by traditional medical care. His healing journey led him to specific chiropractic adjustments, where he fully recovered. Since then, he has remained passionate about caring for the intelligent design of the human body and how God intended our bodies to heal and function when taking stress off of the nervous system!
In 2007, Dr. Johnson graduated from Northwestern Health Science University (NWHSU) with his Doctor of Chiropractic degree. He continues to draw on his personal experience and chiropractic expertise to change the lives of others nearly 16 years of practice later.
Get to know Dr. Johnson and what he has to offer your family.
EXPLORE OUR SERVICES »

Academic Achievements
Dr. Johnson completed his bachelor's degree in pre-professional biology at Dickinson State University. There, he played football, ran track, and made the Dean's list for his academic accomplishments. While attending NWHSU, where he received his doctorate degree, Dr. Johnson was president of the Motion Palpation Adjusting Technique Club.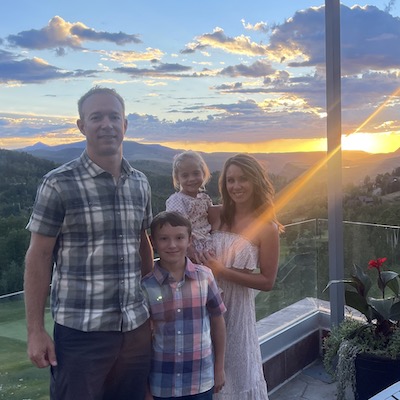 Expert in His Field
Since his college days, Dr. Johnson has undergone extensive training in the Gonstead technique. He is also well-versed in taking and reading X-ray imaging, which allow him to deliver gentle, specific adjustments. Dr. Johnson also relies on INSiGHT™ scanning technology to determine the precise location of nervous system interference.
Family Man
Outside of Sturgis Chiropractic, Dr. Johnson enjoys spending time with his wife, Ashley, and their two young children. Their son, Jack, and their daughter, Lexi, have both benefited from ongoing chiropractic care since birth.
Dr. Johnson and his family are extremely active. They participate in a wide variety of outdoor activities, including skiing, hiking, camping, riding horses and helping on the family cattle ranch. He enjoys coaching Sturgis Buccaneer football and youth basketball. They are active members of Lifespring Wesleyan Church in Sturgis.
Contact Us
Dr. Johnson understands that subluxations affect how a person experiences life. Our team wants to help you and your family to be at your best! Learn more about his family-friendly approach to care today!
Contact us for more information.
---
Dr. Stuart Johnson | (605) 347-4003